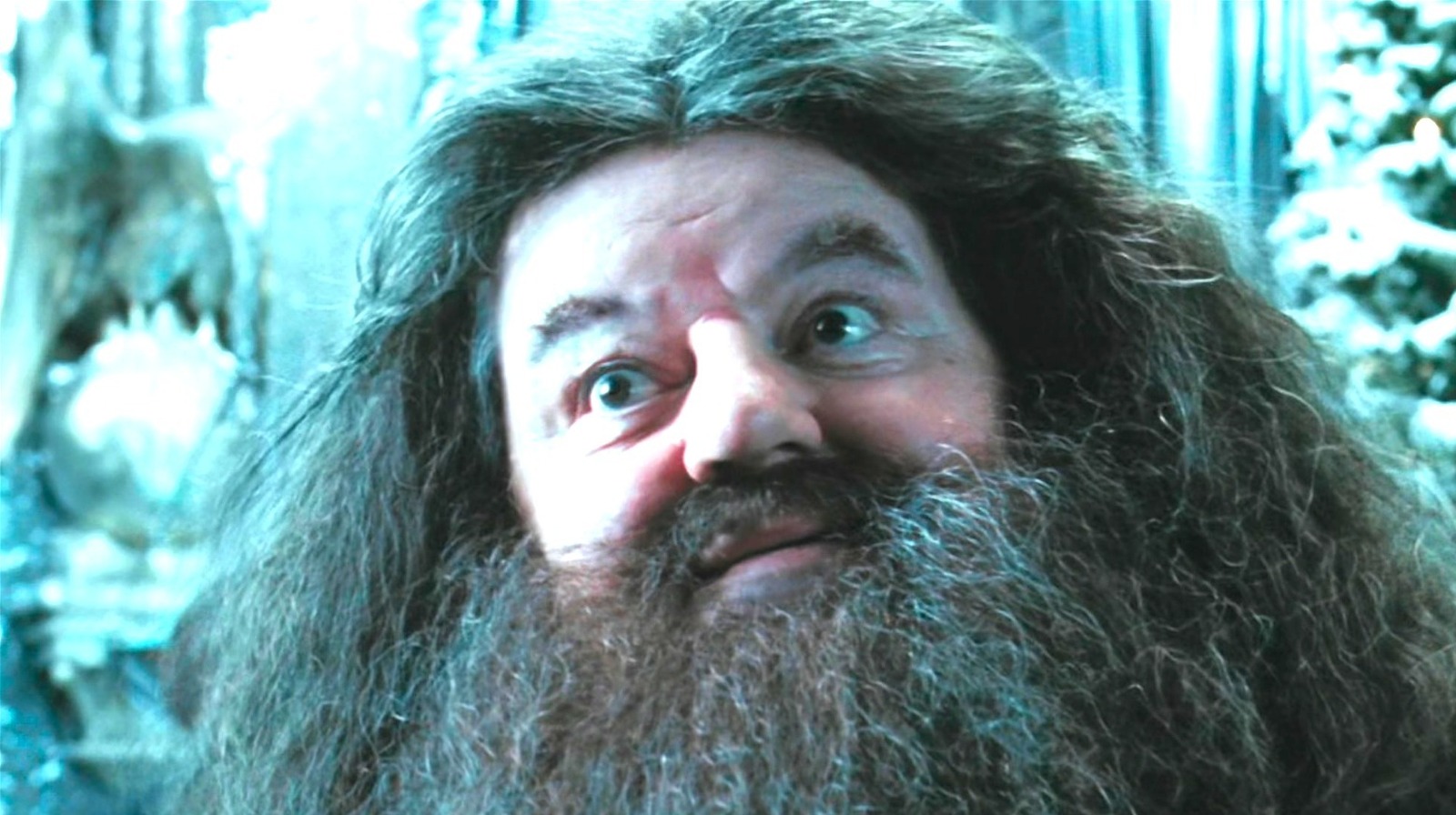 The real reason Harry Potter's Robbie Coltrane cried over his role as Hagrid
[ad_1]
There's a reason Robbie Coltrane was cast as the Gentle Giant of the "Harry Potter" series. If his sections in the reunion special are any real indication, it looks like Coltrane is just as sweet at heart as Hagrid. As he reflects on his journey in the movies, Coltrane becomes moved and says, "I just think it's the end of an era. It's 10 years of my life and my kids have grown up during that, well. sure." Indeed, Coltrane has two children, both of whom grew up during the time when the actor played the keeper of the keys and the grounds at Hogwarts. Her son, Spencer, was born in 1992 and her daughter, Alice, was born in 1998 (via The Guardian). However, the reason for Coltrane's tears extends even beyond her own children.
The actor clearly considers his role as Hagrid a huge part of his legacy. "My kids' generation will show them to their kids so you can easily watch them 50 years from now," Coltrane said. It also has one final line that's sure to touch the hearts of any "Harry Potter" fan who hears it. "I won't be there, unfortunately," Coltrane notes with a gleeful laugh. "But Hagrid will, yes.
As a famous wizard once said, "There, there, Hagrid. It's not really a goodbye, after all.
[ad_2]