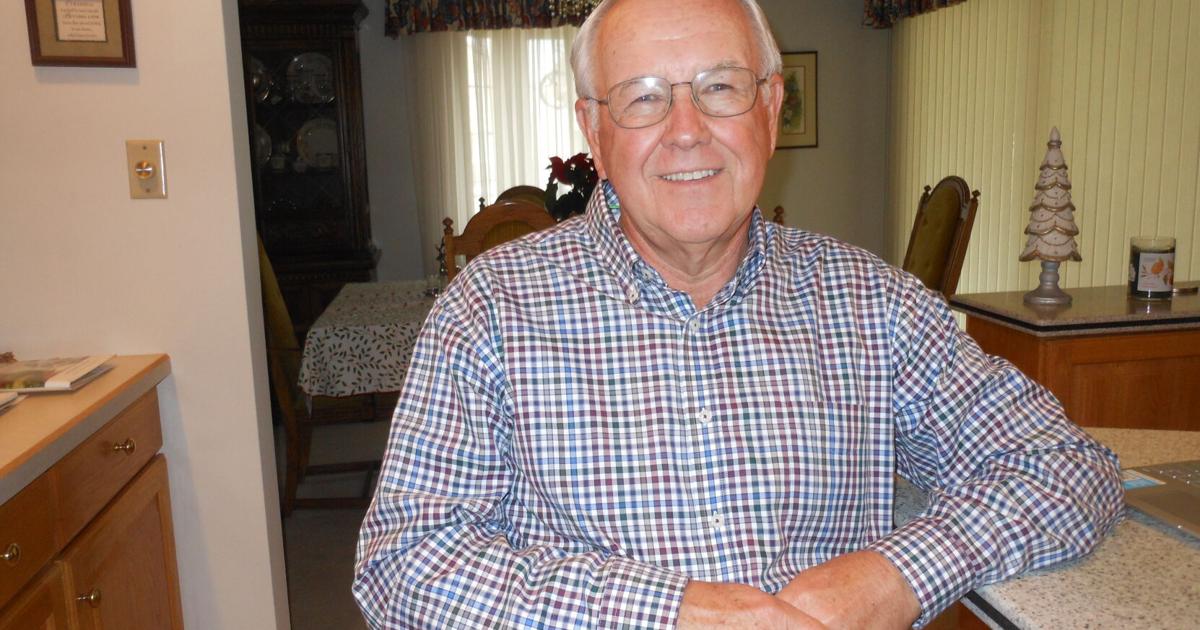 The first chapter of the screenwriter of "Your Story" selected for the finale of the Christmas series | News
[ad_1]
JOHNSTOWN, PA – Being named the winner of The Tribune-Democrat's "Your Story" Chapter 5 contest came as a surprise to Ted Buczek.
"I have always read and enjoyed 'Your Story' over the years, and this was my first attempt at writing a chapter," said the Upper Yoder Township resident. "I haven't written any essays or stories since my English composition classes at the asphalt campus of the UPJ on Cypress Avenue in Moxham."
While writing the final chapter, Buczek said he created an overview of the introduction and chapters to help guide him through the writing process. He also made a list of what needed to be accomplished for the story to end satisfactorily.
"This story had been done well by the previous writers, and I had the easier task of organizing these thoughts from each chapter, bringing them to a conclusion," Buczek said.
He said he was drawn to the story with the found photo and the flash of light.
"The first chapters found a spiritless Meghan wandering the city and finding old favorite Christmas memories everywhere," Buczek said. "The fourth chapter really put the emphasis on Meghan and Joseph's relationship and also provided a possible angelic explanation for what had happened to Meghan. Coupled with the photograph, which contained images of a tree and several people now visible, it looked like a Hallmark Christmas story ending.
He said he wondered how the photograph would be explained – in addition, he also had to include Meghan's brother, Michael.
"I decided that an angel would magically and mystically work with photography and keep both Michael and Joseph in the big picture of life," Buczek said.
Reuniting Meghan with Joseph and Michael in Central Park, he said, he wanted a Christmas carol with the word 'miracle' in the verse, but couldn't find one.
"My wife, Andrea, suggested 'Hark, the Herald Angels Sing,' which has become my angelic ending and correlates with the angel, Danielle," Buczek said.
He said he spent a few days writing the chapter and enjoyed the whole process.
"I worked on it for a few hours and then refined it before I sent it off," Buczek said. "I hope readers can savor their Christmas memories as I did mine when writing this chapter."
He said "Your Story" is a great way to engage readers, especially at Christmas.
"It's the first time I've written in a while, but I could start to do more," Buczek said. "I'm going to take a look at the story next year and I could get serious about it. "
Kelly Urban is a reporter for The Tribune-Democrat. She can be reached at (814) 532-5073. Follow her on twitter @ KellyUrban25.

[ad_2]