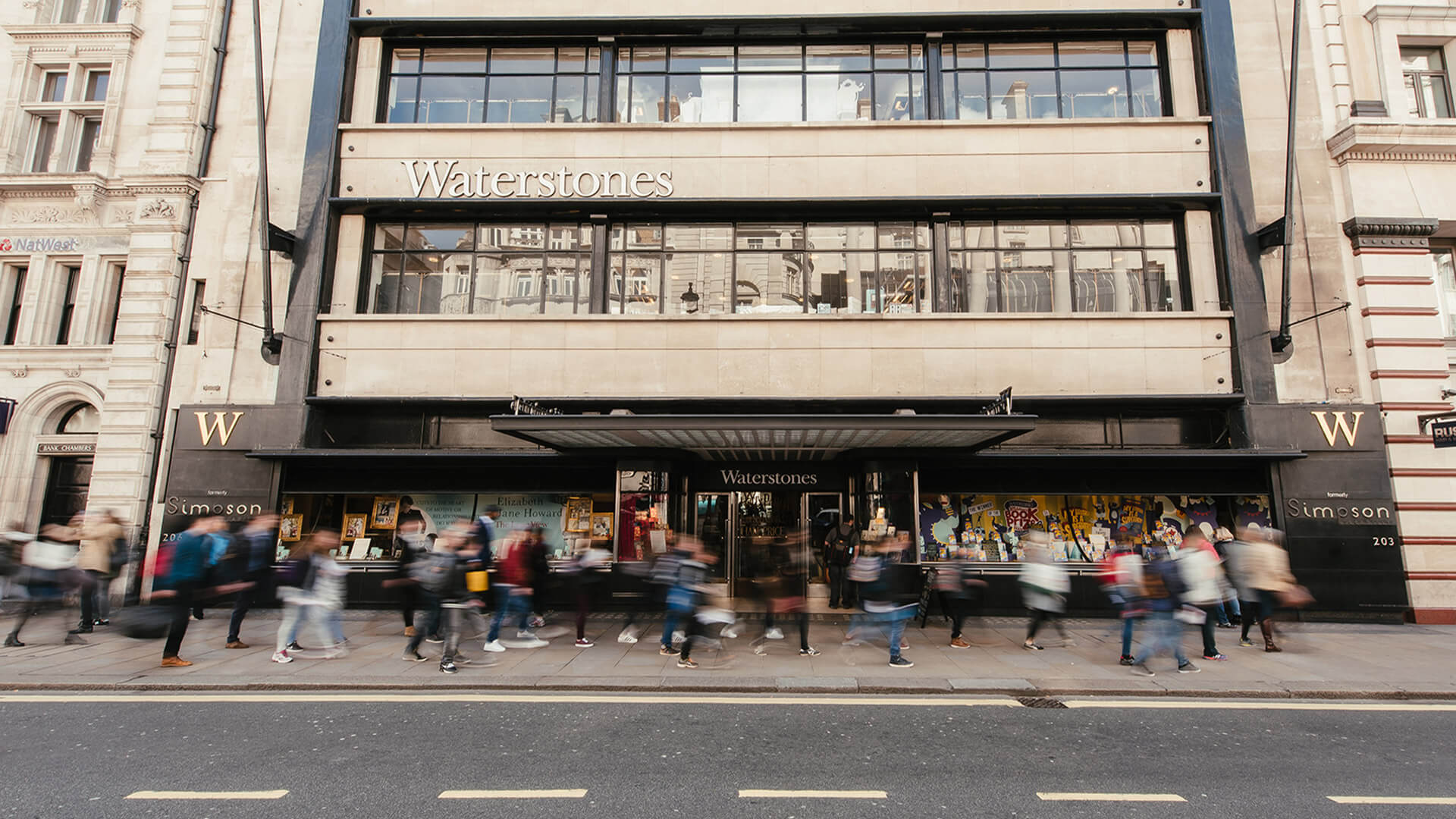 The Bookseller – News – Waterstones event and new hardback book for Harry Potter 25th anniversary celebrations
Waterstones will hold a celebratory event with two of the original Harry Potter book cover illustrators, as part of Bloomsbury's 25th anniversary campaign for the series.
Thomas Taylor and Jonny Duddle will join fans at the bookshop's flagship store in London's Piccadilly, for the event, which kicks off at 2pm on June 26.
In addition to the previously announced launch of a limited edition paperback version of Harry Potter and the Philosopher's Stone (Bloomsbury Children's Books), the publisher will issue a hardcover edition, with the original 1997 cover illustration by Taylor.
The hardback edition will be released on June 9 and will be available for one year only. It will contain bonus material, including drawings from author JK Rowling's personal archive, in addition to Taylor's story of how he, as a young artist, came to illustrate Harry Potter for the first time. time.
On June 26, the publisher will also release a "Harry Potter Fans Film" of memories and shared first readings of Harry Potter and the Philosopher's Stone, recorded by fans. The film will be unveiled on social media and a fan will receive a copy of the limited anniversary edition.
According to Nielsen BookScan, Rowling sold £42.4m in the UK for £345m. In all editions, Harry Potter and the Philosopher's Stone has sold 6.5 million copies since the book was released in 1997.