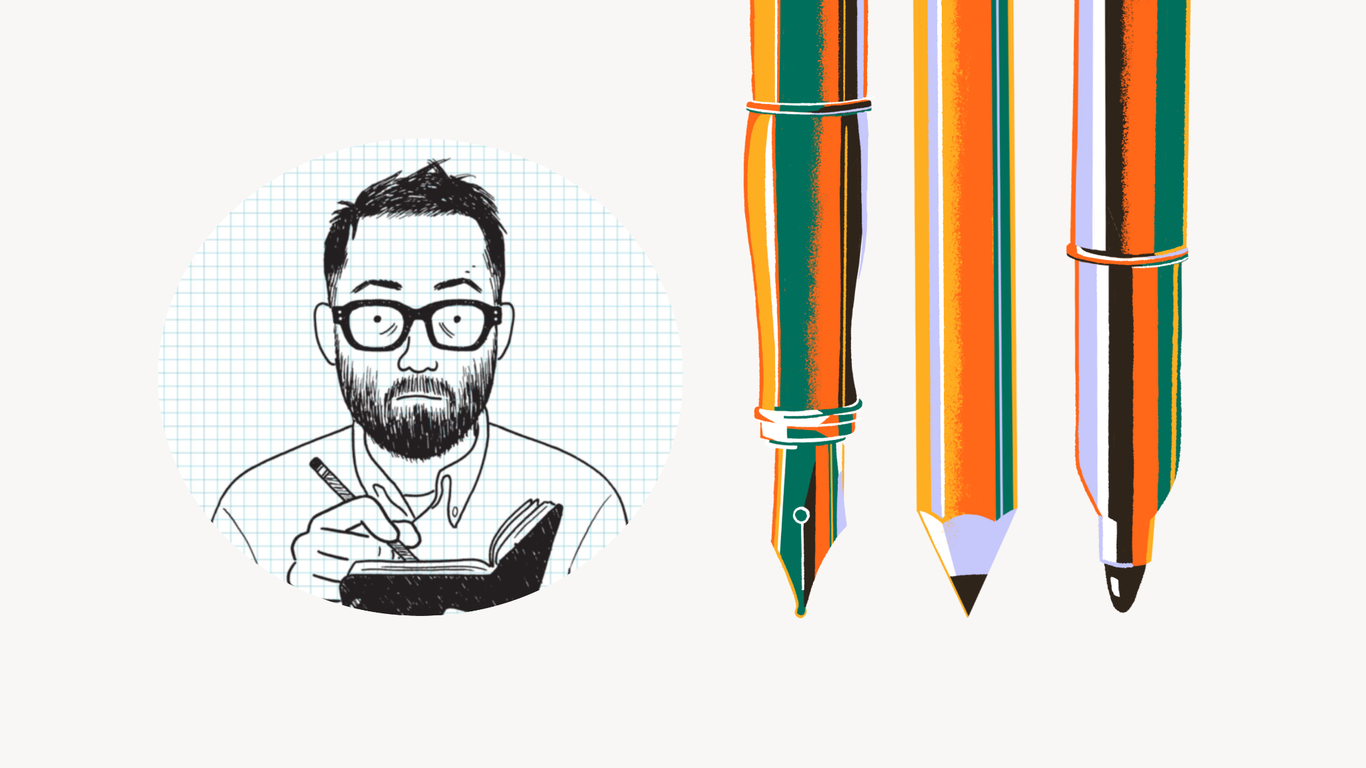 Substack launches the "Writer in Residence" program
Substack is launching a "Writer in Residence" program that will spotlight a new creator throughout his journey in building a Substack for a month.
Why is this important: The company hopes the residency program "will enrich the entire Substack community" by providing creators and readers with one person to turn to when they launch a new project from scratch, according to Hanne Winarsky, head of the Substack. development of scriptwriters at Substack.
Details: The first writer-in-residence will be Adrian Tomine, an award-winning designer, illustrator and writer.
"It was a blue invitation from Substack,Tomine tells Axios. Her goal is to use the residence to experiment with new ways to connect with her fans, who are constantly asking for advice and design ideas.
"I'm trying to take advantage how interactive and visual the medium is, "he says. He anticipates that the newsletter will be full of graphics, showcasing everything from the types of tools and materials he uses to illustrations.
"Adrian uses it as a way to talk to his readers in a straightforward way that he hasn't really done before, "says Winarsky.
The residency will last one month. Meanwhile, Tomine will be putting together a newsletter that he will probably send out twice a week, he says.
He will experiment with different formats and techniques while receiving best practice advice and support from Substack, including other writers he could team up with or learn from.
Substack will pay Tomine be part of the residence for the month. After that, Tomine keeps his list of subscribers and it's up to him to decide if he wants to continue posting.
"They left it completely open", he said. "The title will transfer to someone new, but my newsletter is free to continue if I wish."
The big picture: As Substack has grown, it has evolved to attract new types of creators outside of writing, including illustrators, podcasters, and more.
The residency program is designed to help Substack learn more about the best ways to onboard new types of creators and experiment with their newsletters.
"We hope the program will encourage other writers and creators to think about different ways to create content," Winarsky said. "The idea is to attract people who may not have considered this new ecosystem and this different tool and get them to dip their toes in the water and learn from it."
And after: For now, Substack says it is selecting various writers and creators to be part of the ad hoc program. It is not known how long the program will last. The next writer-in-residence is likely to debut in December.
At the end of the line : "This is not about trying to immediately get a massive (email) list for someone," says Winarsky, "but" to allow experimentation that will benefit the whole community. " This benefit, she notes, is the reason why Substack pays people to be part of the residence.