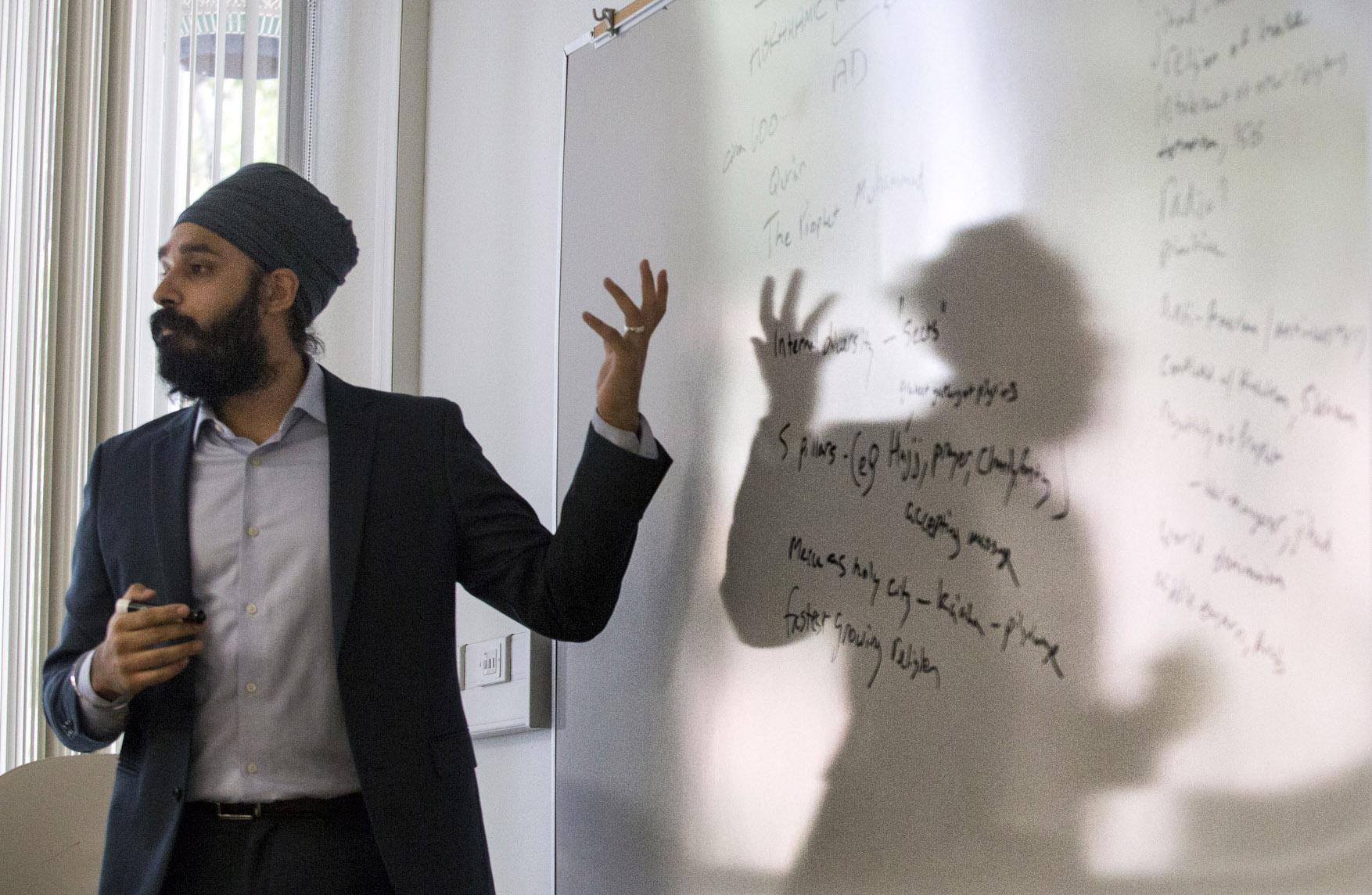 San Antonio-born scholar offers meditation in new book, 'The Light We Give' on Sikh wisdom
Simran Jeet Singh's number always starts with 210. It was comforting but surprising given that the New York-based researcher, philosopher and writer kept it years after moving to New York.
It's a way for the self-proclaimed San Antonio-born "turban-wearing, dark-skinned, beard-loving Sikh" to stay grounded.