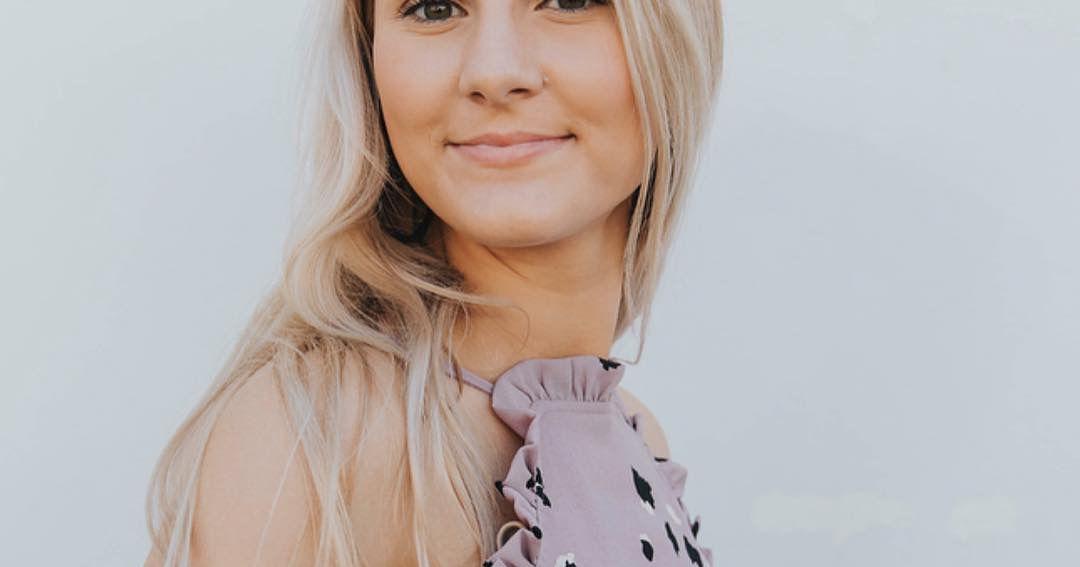 Reporter Claims 1st Amendment Rights in Mallory Beach Trial | News
HAMPTON — An investigative reporter has asked a judge to dismiss her from a trial claiming she leaked confidential video from a trial related to the 2019 boating death of 19-year-old Mallory Beach.
Beach's family has named journalist Vicky Ward as a defendant in a lawsuit filed against Parker liquor store after the teen died in a boating accident on Feb. 24, 2019.
The boat was carrying six passengers when it crashed into a bridge near Beaufort, killing Beach. Authorities alleged that Paul Murdaugh, the youngest son of Alex Murdaugh, was driving the boat while intoxicated at the time. The Beach family claimed in lawsuits after Mallory's death that Murdaugh, a minor at the time, purchased the liquor at Parker's liquor store that night using his brother's ID card.
Paul Murdaugh was charged with boating under the influence, but the charge was dismissed after he and his mother, Maggie, were shot dead last June at the Murdaugh family home. Thus began what Ward's attorney described in the April 28 motion to dismiss as a "made-for-television saga." Following the deaths of his wife and son, Alex Murdaugh's legal empire crumbled amid allegations of drug addiction and widespread fraud.
The disgraced attorney sits in the Alvin S. Glenn Detention Center awaiting trial on allegations that he stole more than $8 million from his clients and legal partners.
Ward, a true-crime reporter and former CNN reporter, came to South Carolina to make a documentary about "the deaths and mysteries surrounding the Murdaugh family," her attorney, Edward Fenno, said.
At one point, the Beach family claims that Ward leaked a copy of a video of the confidential wrongful death trial mediation proceedings.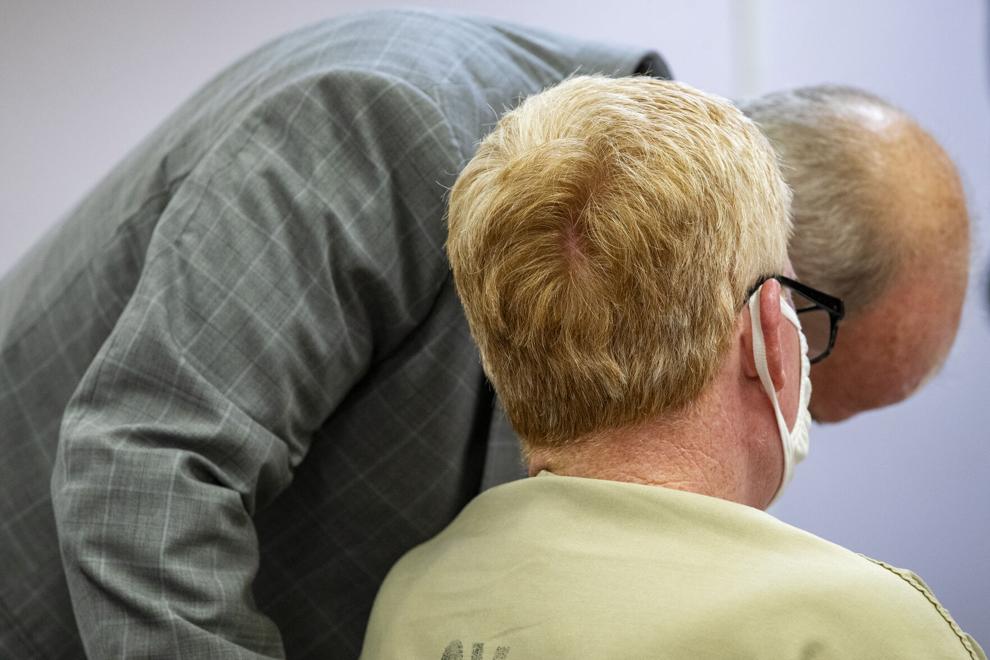 Mark Tinsley, a lawyer for the Beach family, claimed in court that the leak was part of a plot by Parker's landlord, Gregory Parker, and several private investigators to "inflict severe emotional distress" on the Beach family during the disputed lawsuit.
A snippet of the leaked video made its way into a promotional video for Ward's documentary in November. The trailer also featured photos of Beach's corpse, Tinsley said.
Tinsley had previously tried to subpoena Ward in the wrongful death case to learn the identity of the lessor, but state protection laws protect journalists from such demands.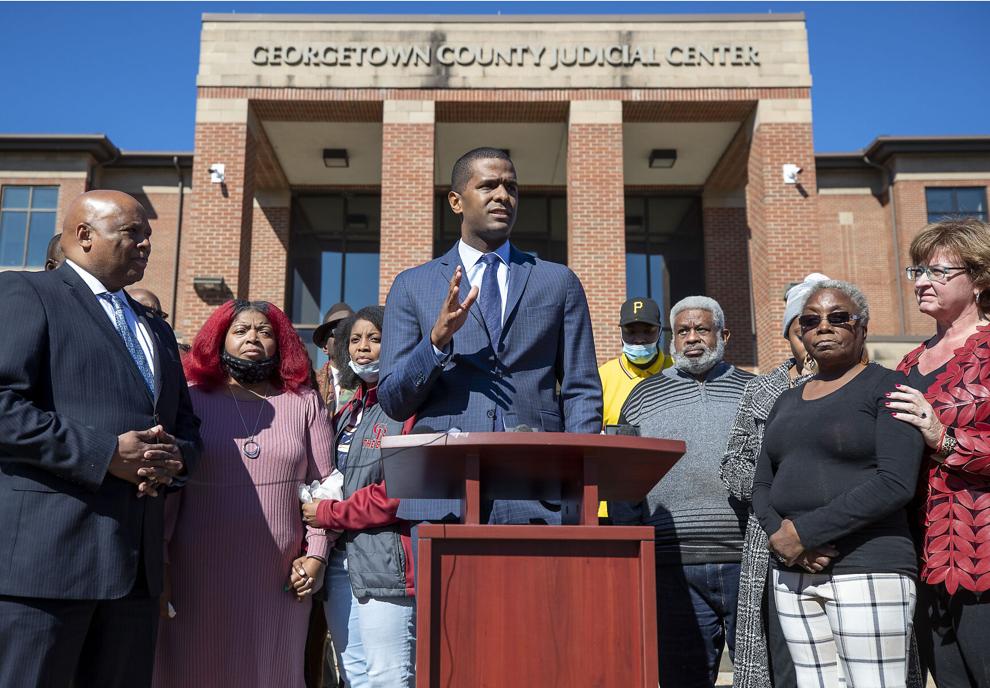 Fenno said Ward's reporting was protected by the First Amendment, so she should be dismissed as a defendant in the case.
Fenno argued that Ward had no intention of specifically harming the Beach family in his documentary trailer, but rather to report the news. Ward was never involved in the mediation process himself, he wrote.
Fenno further asserted that Ward's action in posting the video, whether or not it was legally leaked by someone else, was constitutionally protected activity.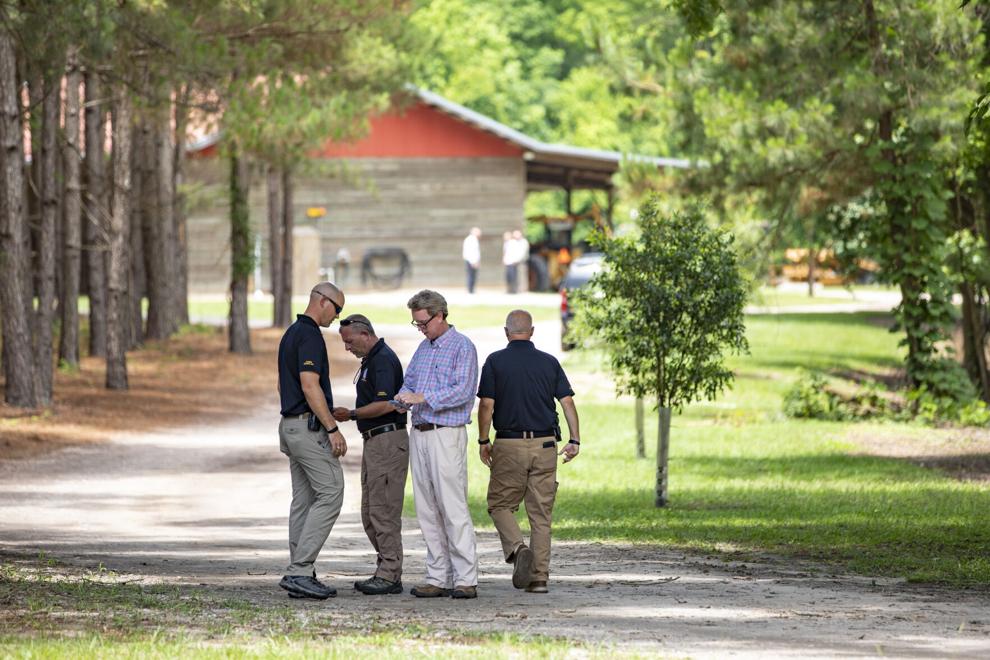 The United States Supreme Court has ruled and upheld since 1971 that journalists should not be punished for receiving confidential material disclosed to them if the information relates to a newsworthy topic.
The motion remains pending in the 14th Circuit Court.
Fenno declined to comment on April's case and motion. Tinsley said on April 28 that he had not yet had a chance to review the new filing that morning.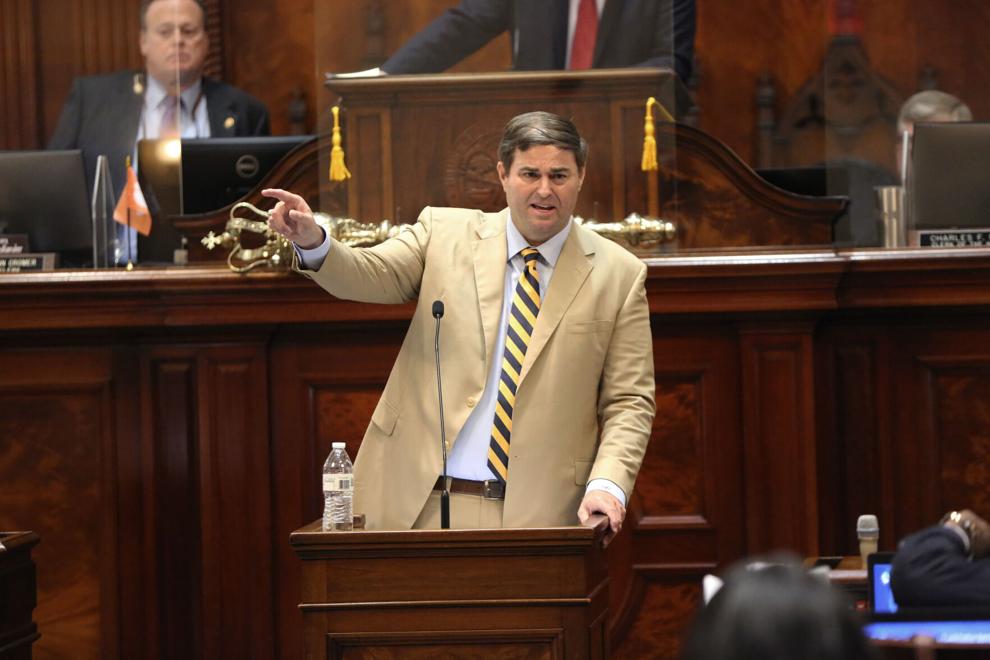 Call Olivia Diaz at 843-901-2995. Follow her on Twitter @oliviardiaz.