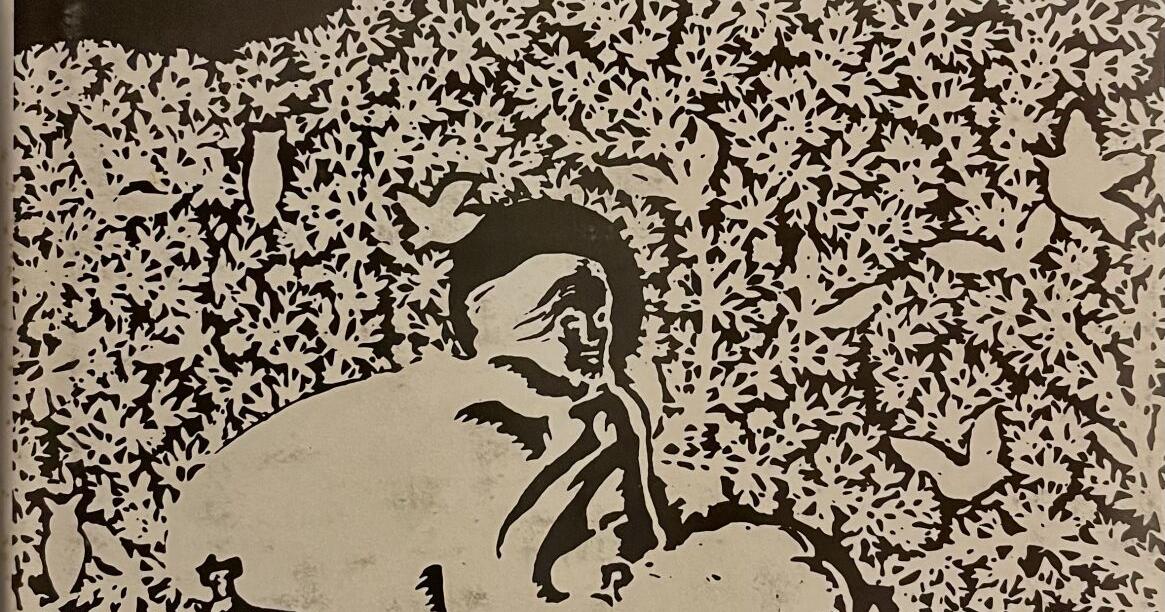 OBLEY COLUMN: The Story of a Saint and a Writer | Sports
It was about 10 years ago when I said "goodbye for now" from sportswriting and moved to Radford, Virginia with my wife, Amanda.
The newly minted Army Captain was taking over a teaching position in the Virginia Tech Cadet Corps, and for the first time, I was just on board during this last temporary stage of his career. I was freelancing here and there, but mostly I wondered what I was going to do with my life.