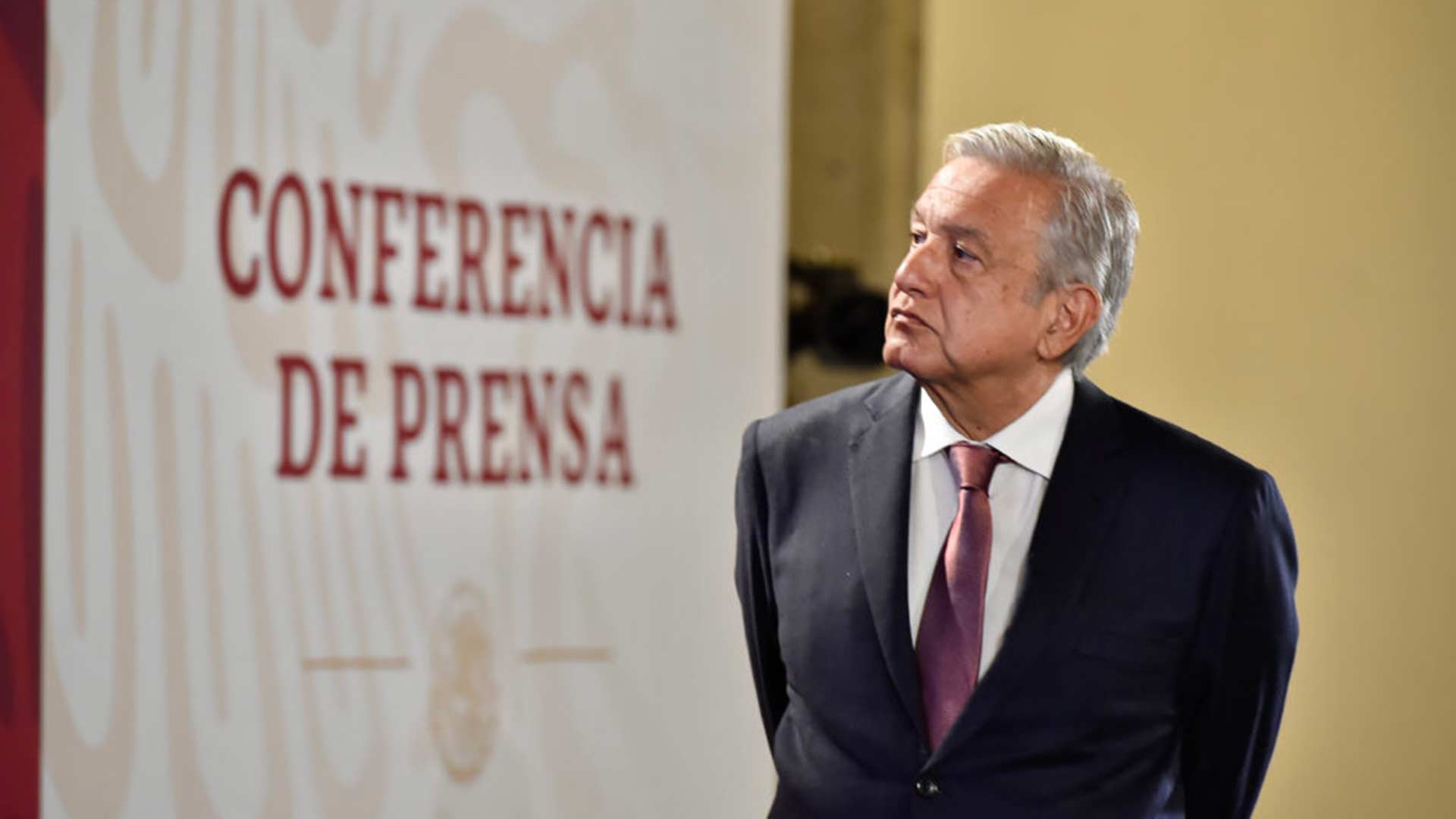 Mexican President admits protections for journalists ineffective after recent murder
On Thursday, a journalist was shot dead in the Mexican state of Veracruz. In response, the country's president said protections for journalists are inadequate – a rare admission from a Mexican leader.
Mexican President Andres Manuel Lopez Obrador on Friday said mechanisms to ensure the safety of journalists in Mexico must be overhauled, calling them ineffective.
"I will propose (…) that a review be made of the mechanism for the protection of journalists," he said during a morning press conference. "It may not be the most efficient, the most practical, and it needs to be revised."
His comments come the day after radio journalist Jacinto Romero Flores was shot and killed in the Gulf Coast state of Veracruz.
His assassination is the latest attack in a country considered the most dangerous for journalists in the Western Hemisphere, according to the US-based Committee to Protect Journalists.
The murder also comes just a week after another journalist was kidnapped, robbed and threatened in the state of Mexico.
News groups are calling on the authorities to conduct thorough and transparent investigations into these and other attacks.
Fronteras Desk is a KJZZ project covering important stories in an area stretching from northern Arizona to northwestern Mexico.