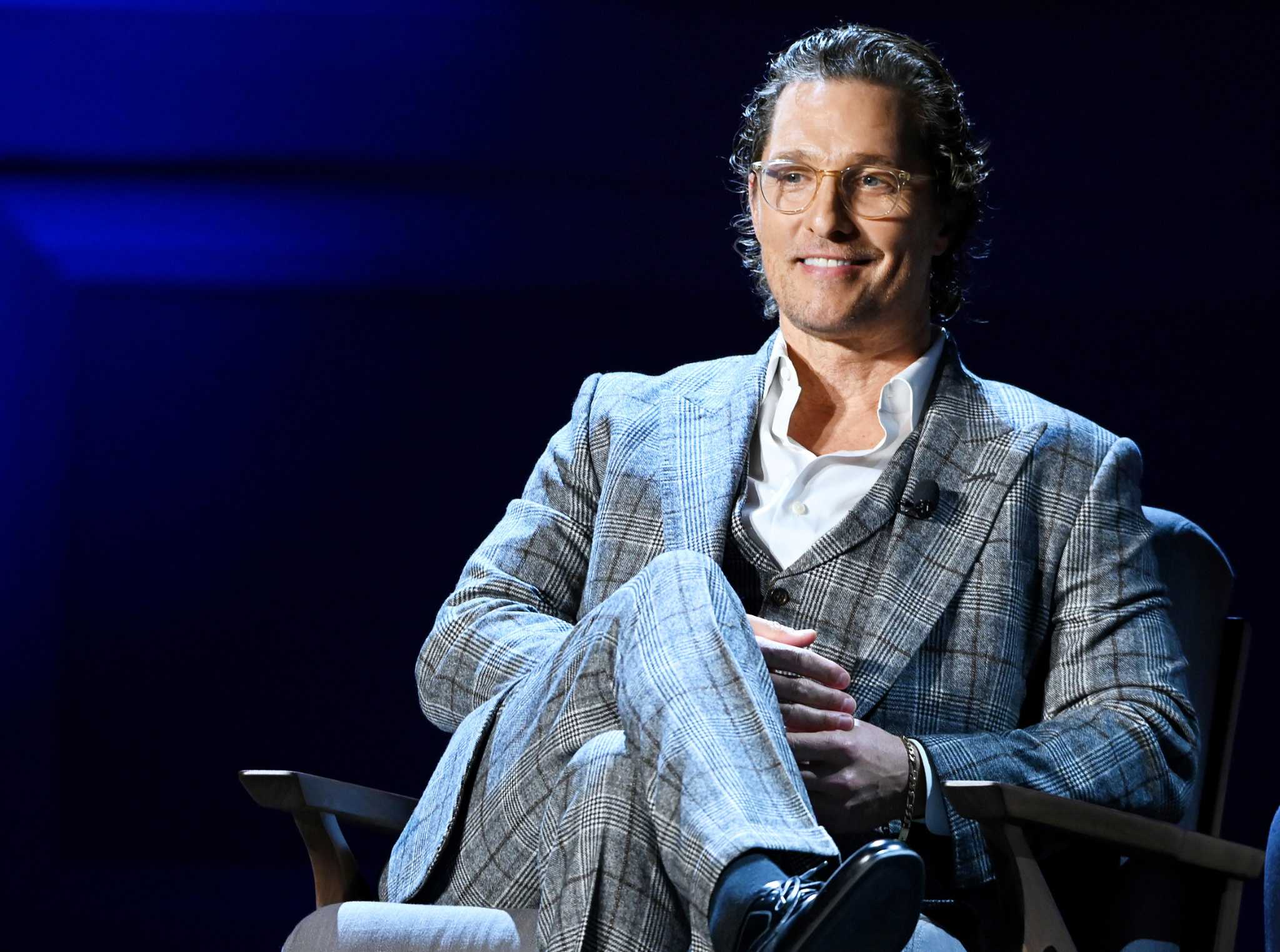 Matthew McConaughey "measures" still possible race for governor of Texas
When the ancient Greek philosopher Plato wrote that a perfect society could only exist if it was ruled by "king philosophers", did he have someone like Matthew McConaughey in mind?
McConaughey seems to think so, as the Oscar-winning actor continues to ponder a potential bid against Gov. Greg Abbott.