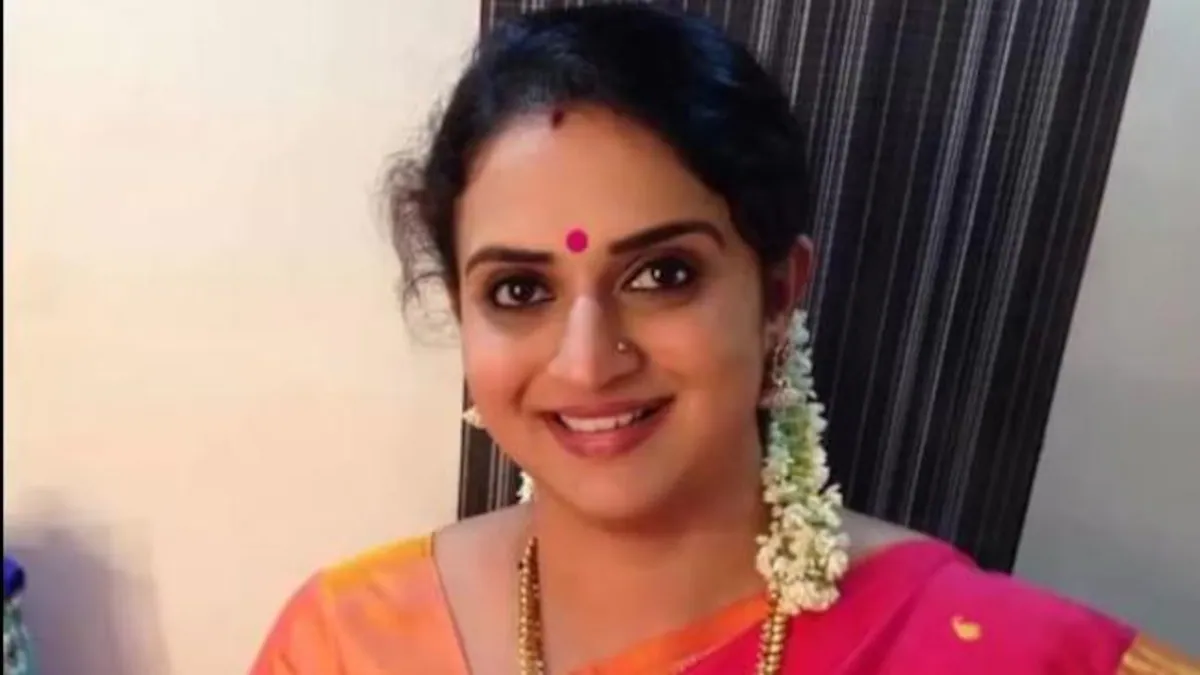 Kannada actor Pavithra sues for harassment
Mysuru: Kannada actor Pavithra Lokesh filed a complaint against some people for harassing her in the city.
The actress also complained that some media representatives harassed and followed her, disturbing her peace of mind, police said on Sunday.
She called on the police to take action against media that engage in this, they added.
Pavithra had also previously filed a complaint with the cybercrime police stating that many fake accounts had been created in her name to defame her.
Cybercrime police are investigating the case.
Pavithra is the daughter of the late Kannada actor Mysuru Lokesh. Her husband Suchendra Prasad and brother Aadi Lokesh are also Sandalwood actors.
It is said that she got married to Naresh who is the son-in-law of Telugu superstar Krishna, who is the father of superstar Mahesh Babu.
The relationship between Naresh and his third wife Ramya Raghupathy has deteriorated, according to media reports. Ramya had alleged that Naresh cheated and exploited her.
Earlier, Naresh denied speculations that he is married to Pavithra. He clarified that Pavithra is his companion, guide, philosopher and a good friend.
Naresh also said he recovered from depression with Pavithra's support.
She denied her marriage to Naresh and her relationship with him should not be misunderstood.
She also argues that Naresh and Ramya should resolve their personal issues.