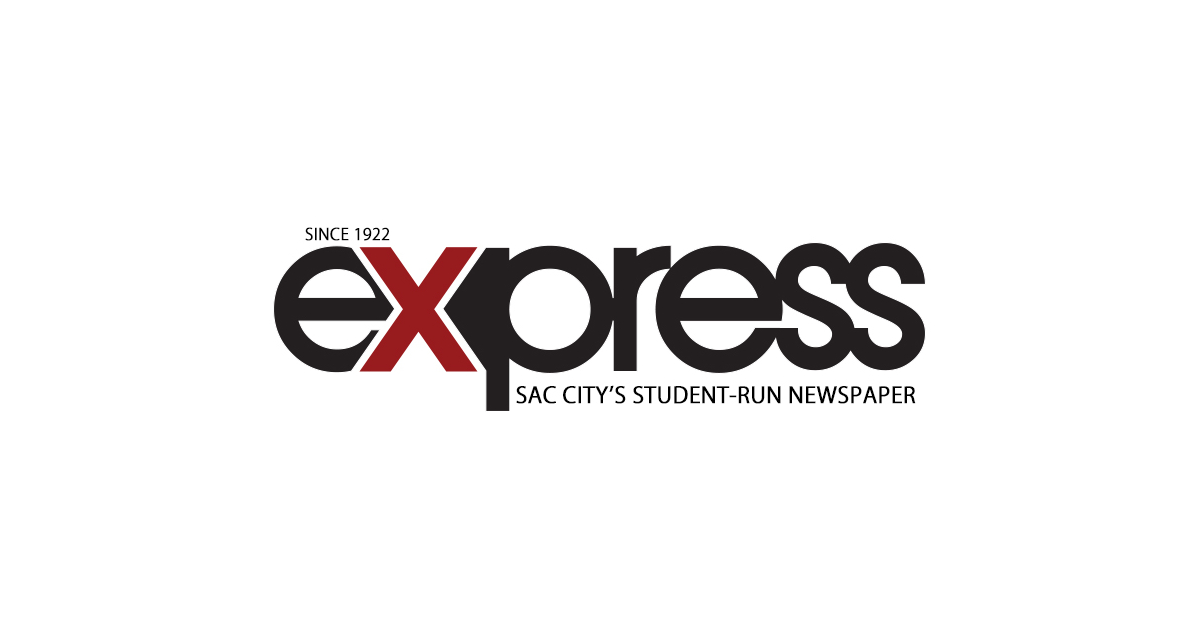 Justin Saephan | Editor-in-chief – Sac City Express
Justin Saephan is a writer for the Express. This is her first semester of writing for the City College news site. But Justin has been writing poetry for much longer, since he was 16. He used his poetry as a compelling force, even to the point of changing people's lives.
With Justin's curiosity and investigative personality, he wanted to try something new and that's when he decided to get into journalism. In the spring of 2021, he took on his first journalistic role by interviewing Cody Stark of "Good Day Sacramento" for the first feature film he wrote for a journalism class..
Justin grew up in a difficult environment where writing was essential to his life. It virtually spared him all the hassle. He used writing as an outlet and as a way to expand his imagination throughout his childhood. At 13, he read "Twilight" and wanted to start writing. In 2021, Justin created a poetry account "@justinspoetry" where he is developing his poetry skills, his writing and his creative community. He also took his first poetry class and fell more in love with writing. He attended City College and pursued his Associate of Arts degree in Journalism. He lives in Sacramento.