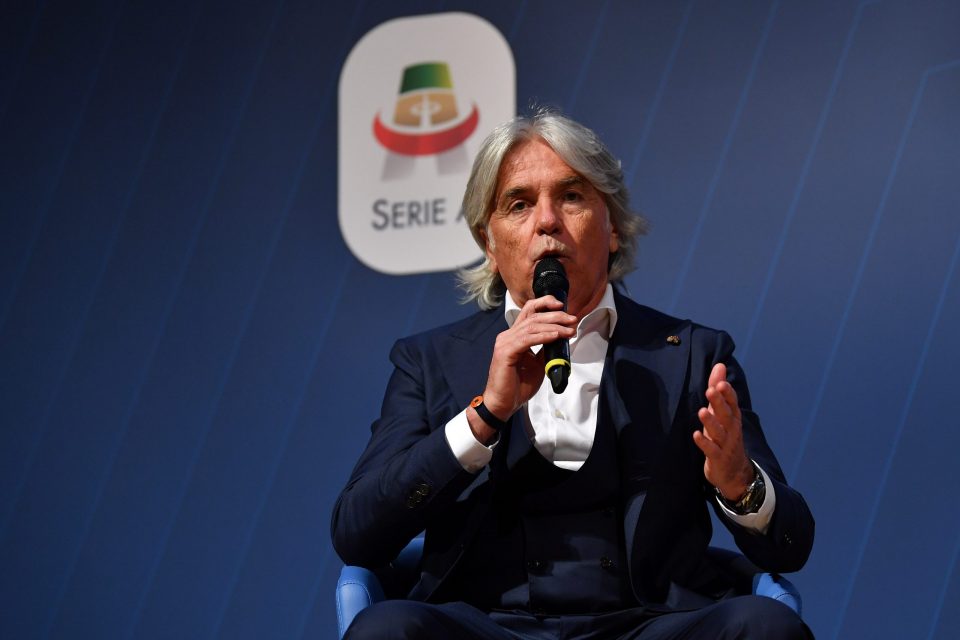 'Inter coach Simone Inzaghi showed courage with the substitutions against Torino'
Italian journalist Ivan Zazzaroni believes Inter head coach Simone Inzaghi was bold with his substitutions in the second half of yesterday's Serie A clash with Torino, and was rewarded with the 1-0 win.
Writing in his column in today's print edition of Rome's Corriere dello Sport newspaper, Zazzaroni praised the Nerazzurri coach for making substitutions which proved effective in adding energy to a struggling squad. was sagging and trusting players who weren't obvious choices.
Inter had struggled throughout the match against a tough and organized Turin side, and it was far from clear that they would be able to find a way forward even if the Granata started to tire a bit and get tired. snap to the point.
Inzaghi responded to the situation with wide area and midfield substitutions, including giving summer arrival Raoul Bellanova his longest playing time yet, in which the 22-year-old was a bright spark for the team.
"Inzaghi picked up three positive points", writes Zazzaroni, "Handanovic's performance, the best player on the pitch (he kept the result and the team alive on several occasions), the determined and lucid quest for victory against the new Toro who is a strong and difficult opponent to face, and the courage of Simone whose changes were vital to the final offensive push, which was crowned with success.
"In the twenty minutes that saw a turning point in the game, he had the courage to bet on Bellanova and Gosens, taking out Dumfries and Darmian, who lacked energy on the flanks, but also Correa and Mkhitaryan", adds- he.