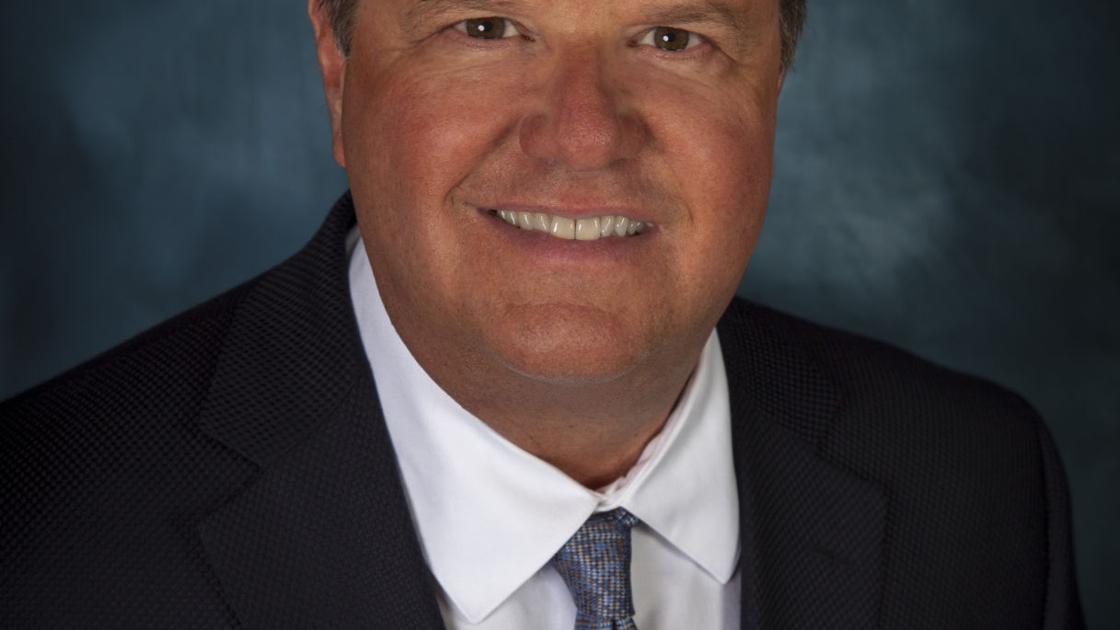 'Huge shoes to fill': politicians react to Good's decision not to stand again | Porter County News
MARC CHASE: The F-bombs did not stop the "good" government; the leader calling for resigning after a strong mandate
Murphy listed some of the county's accomplishments during Good's tenure, including a major renovation of the Porter County Courthouse.
"This building looks beautiful now," Murphy said. "He really made it a priority, and that's just one example."
Good was instrumental in purchasing the old jail and consolidating the county's 911 center, Murphy said.
The investment in the Memorial Opera House has also benefited downtown Valparaiso, he said.
State Senator Ed Charbonneau, R-Valparaiso, said Good, a hotel owner and hotel developer, brought "commercial moxia" and a willingness to make tough decisions in his role as commissioner of county.
"I don't think Jeff, at any time when he was grappling with a lot of big issues, ever thought about the political ramifications for a minute," Charbonneau said. "It was the right thing to do for Porter County."
Charbonneau said he worked with Good and County engineer Michael Novotney to resolve drainage issues in the county.
Soliday thanked Good and Blaney for working with him to create a foundation to invest and protect the $ 150 million the county received from the sale of its old hospital.
"It's kind of conservative thinking," he said. "Some people, who are not conservatives, think the government should never have endowments."