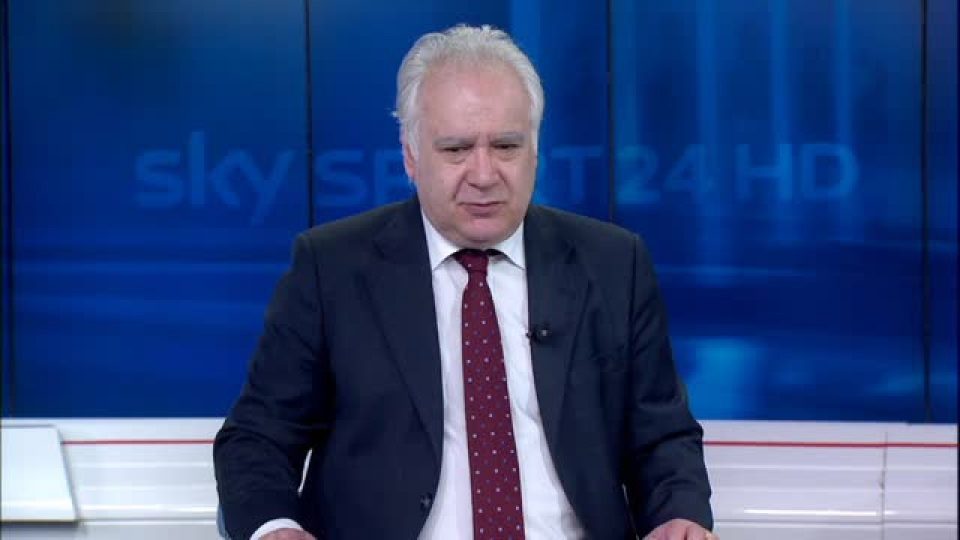 'Henrikh Mkhitaryan's Inter's best player against Bayern Munich, Andre Onana not yet up to the job'
Italian journalist Mario Sconcerti reckons midfielder Henrikh Mkhitaryan was Inter's standout player against Bayern Munich on his first start for the club, while Andre Onana is yet to fully seize the opportunity .
Writing in his column in today's print edition of Milan's Corriere della Sera, Sconcerti gave his thoughts on the duo who each made their first Nerazzurri starts against the German champions, and the game in general.
Inter manager Simone Inzaghi has decided to significantly rotate the squad's starting XI which started against AC Milan at the weekend, and the results have been mixed at best.
The performance of the team as a whole was not up to par against a very strong Bayern side, although the feeling was that there was probably no starting XI from Inter who would have done against the Bavarians on the night, and Mkhitaryan in particular gave a good account of himself.
"Inter had a few phases of the match in which they contributed something, but the difference was huge," Sconcerti wrote of the game.
He characterizes Bayern's display with "greater individual quality, something rare to see in Italy with so much synchronization, organization and above all speed".
"The difference was sometimes embarrassing, facing a voluntary but ultimately powerless Inter team," he pleads.
"Perhaps the best player on the pitch was Mkhitaryan, who benched Barella for the first time," writes Sconcerti. "Most useless was Dumfries, no winger or midfield assist."
"Inter made a number of mistakes on the counterattack, but there were no spaces, Bayern were everywhere," he said. "Inter were not up to expectations, but Bayern were even better than expected."
"Inter were suffocated just before starting, and suffered from the slick triangles Bayern played in front of Onana's goal," he wrote. "And as far as Onana is concerned, he didn't seem up to the task yet in a team that lacks leaders at this stage."