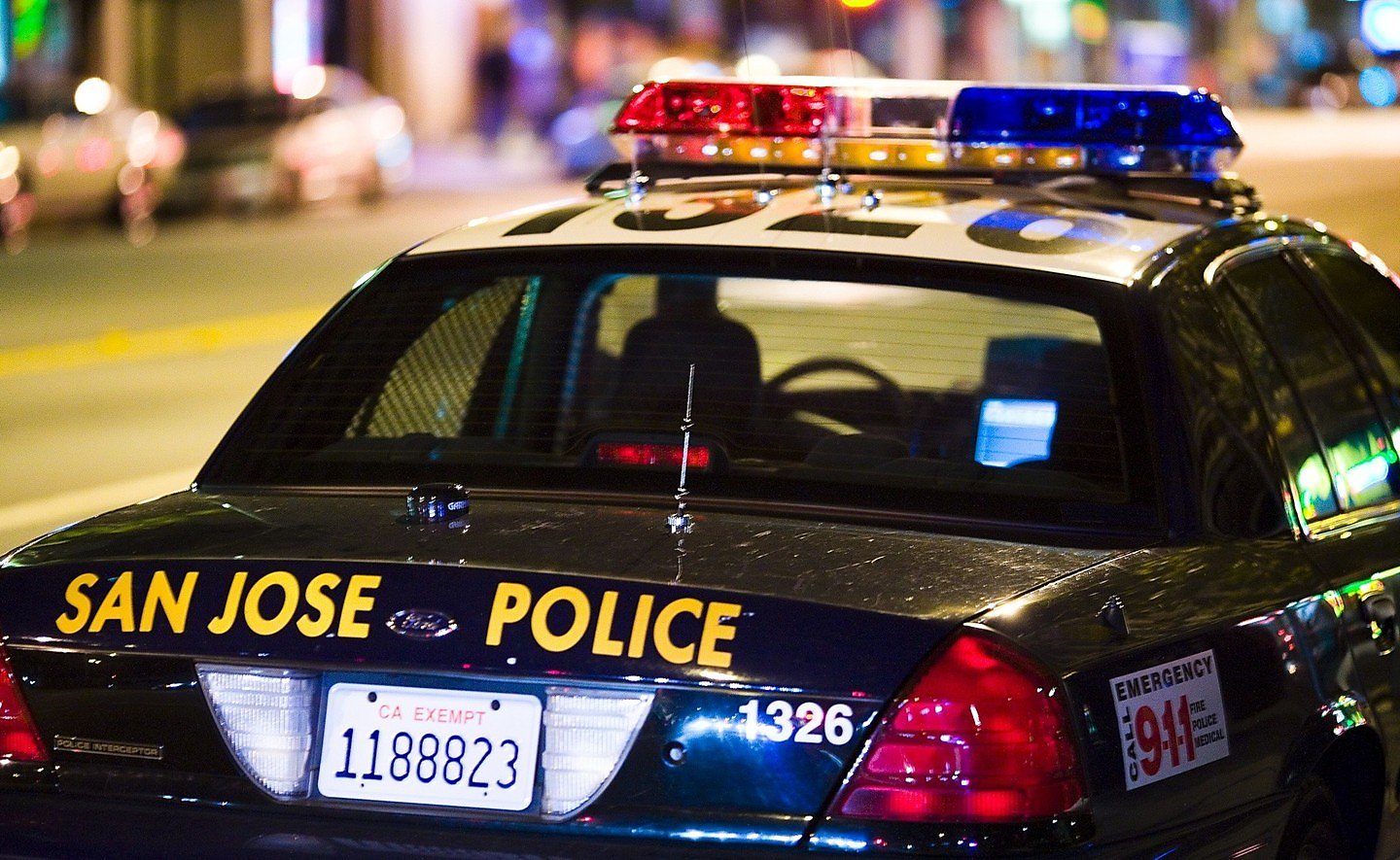 Explosive device found outside Bay Area politician's home
An explosive device was found outside a bay area the home of a councilwoman and a former mayoral candidate, prompting an evacuation of the surrounding area.
San Jose City Council member Dev Davis and his family were forced to evacuate their home on Tuesday morning after a neighbor found a suspicious device near her home. The device, found on the street outside Davis' home, also forced neighbors to evacuate.