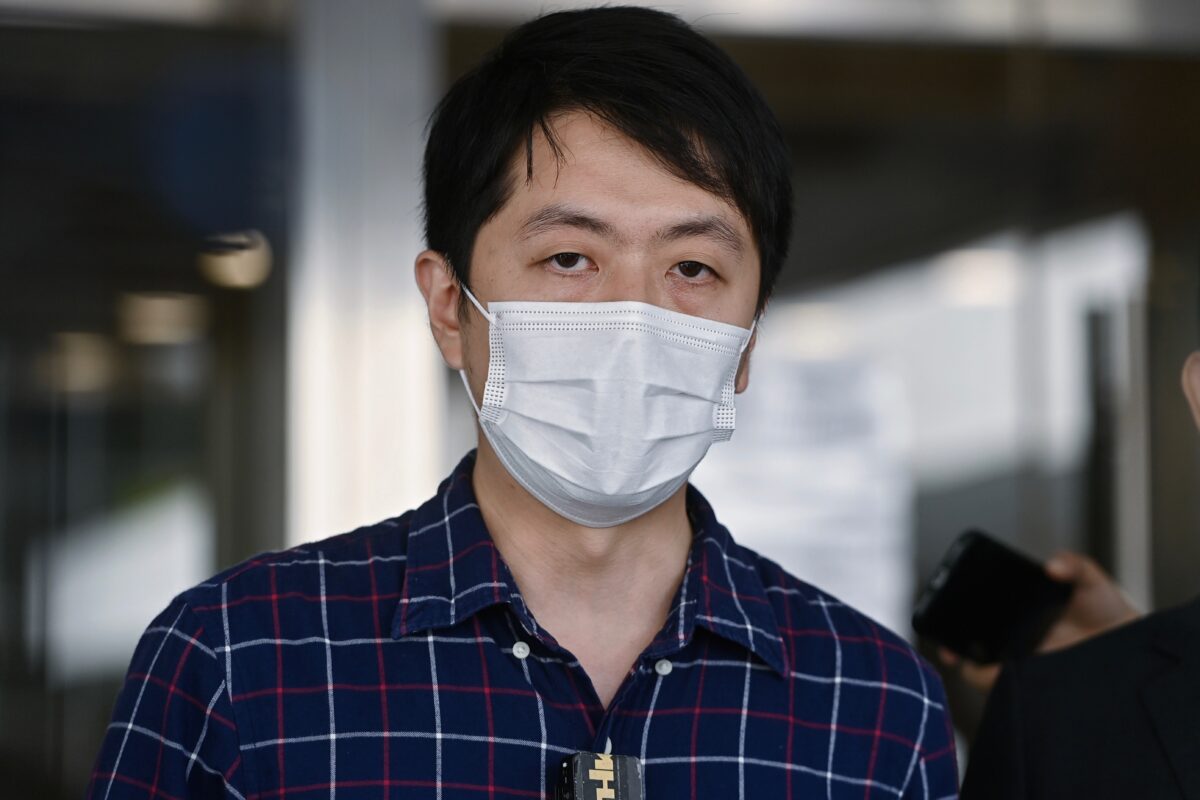 Exiled Hong Kong pro-democracy politician Ted Hui: 'Tyranny is guilty'
Charged with four criminal counts and contempt of court, sentenced to 3.5 years in prison
Former Hong Kong legislative councilor Ted Hui Chi-fung, who announced his self-exile after visiting Denmark in 2020, has been charged with four counts of contempt of court. Judge Andrew Chan Hing-wai sentenced Hui in absentia on September 29 to 3½ years in prison and he must pay punitive damages. Hui, who currently lives outside Hong Kong, responded on social media saying "I despised him".
Hui said in his Facebook post that after Hong Kong's national security law came into effect, "Hong Kong's courts have become those of the Communist Party, and political trials and sentencing of dissidents have become the norm in Hong Kong".
In response to Judge Chan's statement that Ted Hui's failure to return to Hong Kong to respond to the lawsuit has undermined public confidence in judicial justice.
Hui said, "In fact, it's bigwigs like Mr. Chan who willingly accept to become a national security judge and endorse the tyranny that has completely destroyed judicial justice in Hong Kong."
He added: "Based on universal values ​​and throughout history, it is tyranny that is guilty, not the protesters."
At the end of the post, Ted Hui emphasized that he would continue to fight for Hong Kong people's freedom to the end, and said that he "will continue to publicly despise the unjust court of the Hong Kong Communist Party." Let the court judge against the air, so the world can see their folly and incompetence.
Hui had been charged with four criminal cases in 2020. He was able to have his travel restrictions lifted for a business trip to Denmark. He announced self-exile after arriving in Denmark.
As he had not returned to Hong Kong to appear in court as scheduled, he was charged with contempt of court.