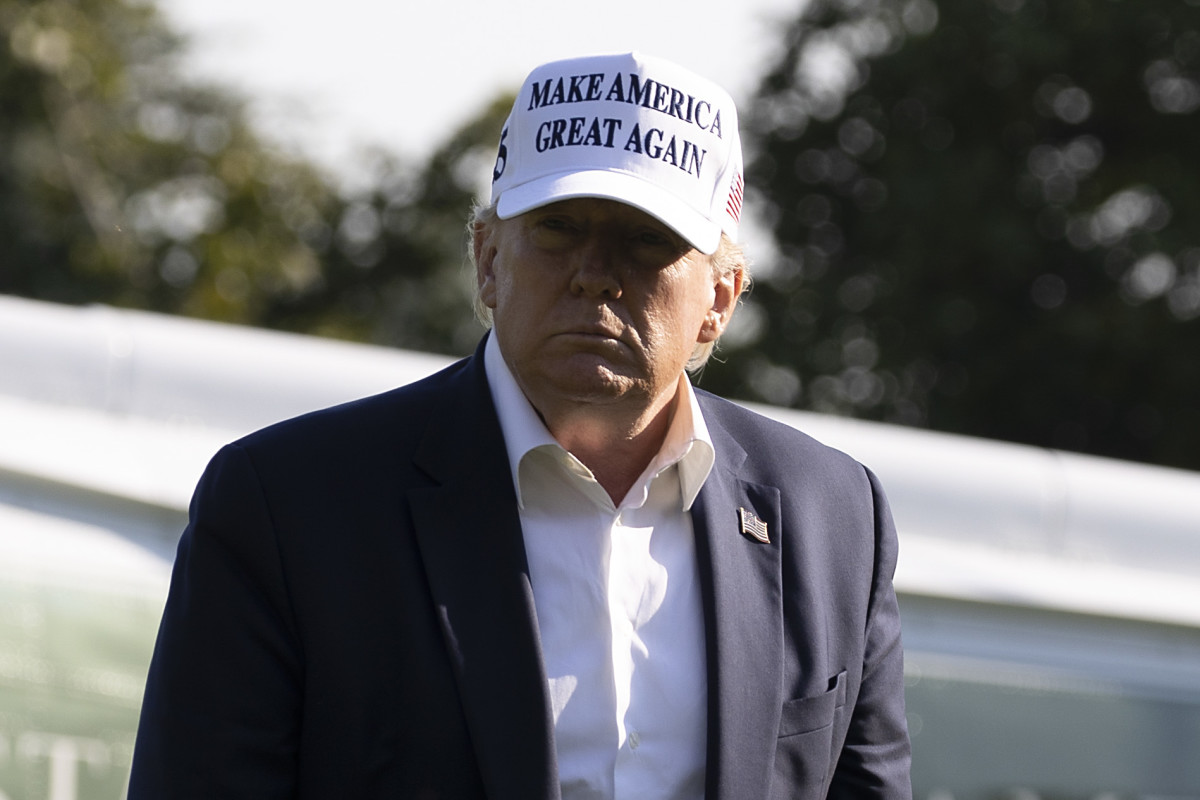 Donald Trump makes his opinion clear on the politician who threatened the Super Bowl
Former US President Donald Trump is backing a candidate who previously threatened the Super Bowl.
Kari Lake, the Republican candidate for governor of Arizona, once threatened to cancel the Super Bowl in his home countryis supported by Trump.
The 45th President of the United States took to social media to express his support for Lake.
"I guess everyone is watching Arizona as the easy election victory of Great Lake Kari is slowly but steadily swept away from her and the American people," Trump said. "It's a very sad thing to watch. Long election counts, multi-day elections, machines that very few people understand, massive tally centers, and more are an American disaster.
"Our elections have become an unreliable joke, and the whole world is watching!" Trump added.
Unofficial Arizona election results suggest Lake is slightly behind.
Arizona State has yet to declare the winner of its election.