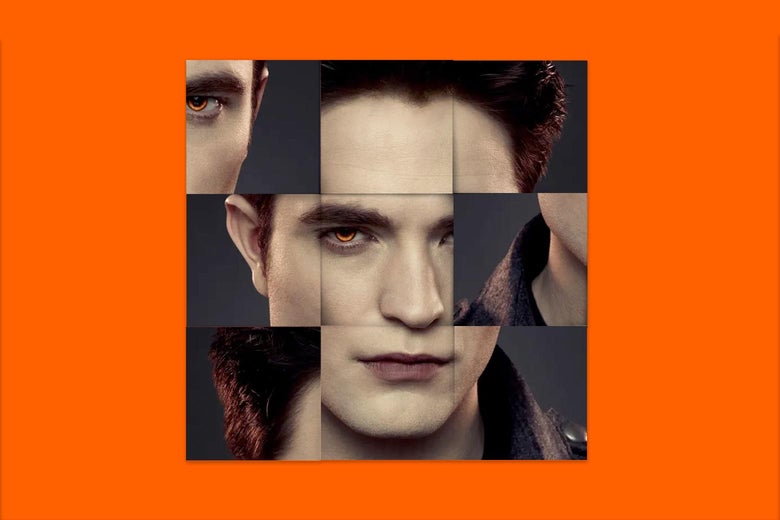 Decoder Ring and Hi-Phi Nation explore vampires, Twilight, and philosophy.
Episode Notes
Decoder Ring is a podcast about uncovering cultural mysteries. In each episode, host Willa Paskin tackles a cultural issue, object, idea or habit and talks to experts, historians and obsessives to try to understand where it comes from, what it means and why it matters.
In literature, the choice to become a vampire is a metaphor for transformational experiences. In this episode, we bring you a story from Slate's Hi-Phi Nation podcast, which explores issues of contemporary philosophy throughout history. Real bloodsuckers, to Lord Byron, to dusk, vampires are a tool for philosophers to reflect on otherness, sexuality, and the transformative experiences we all have in life.
Hi-Phi Nation is hosted and produced by Barry Lam, chair of philosophy at Vassar College. This episode is co-hosted by Christina Van Dyke, professor emeritus of philosophy at Calvin College. You will also hear from a vampire expert, author and teacher Dr John Edgar Browning, and Laurie Paul, professor of philosophy at Yale and author of Transformative experience.
To listen to more from Hi-Phi Nation, subscribe wherever you get your podcasts, and find out more about Hi-Phi Nation and past episodes at his location.
Email: [email protected]