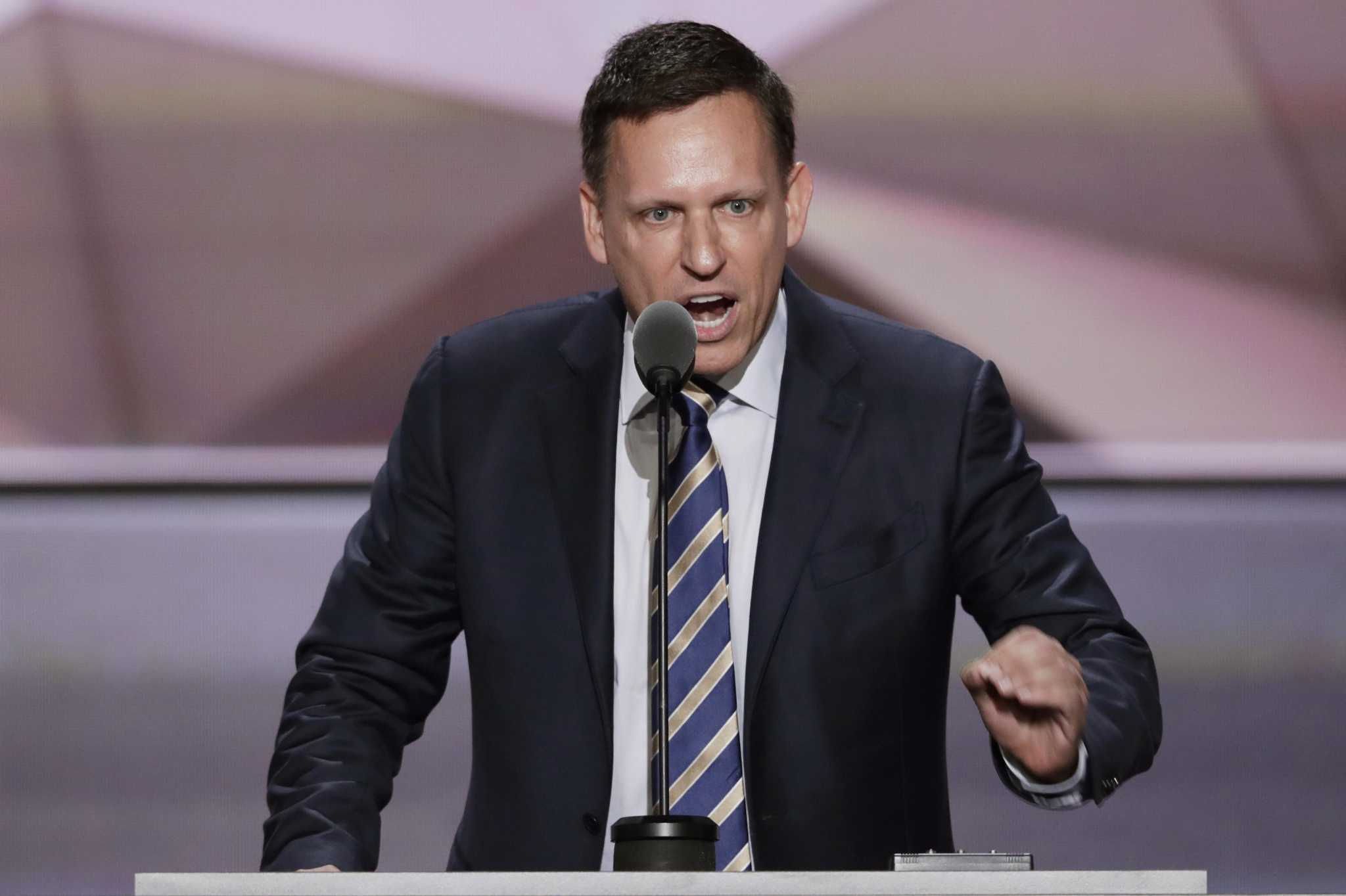 Billionaire "philosopher king" Peter Thiel loves monopolies – democracy not so much
As the new golden age is now in full swing, we are led by a class of philosophical kings who straddle business and politics.
Unelected and with little control over their power, these philosophical kings – who are usually billionaires – wield enormous influence over our lives. They generally receive hagiographic coverage from the business press.