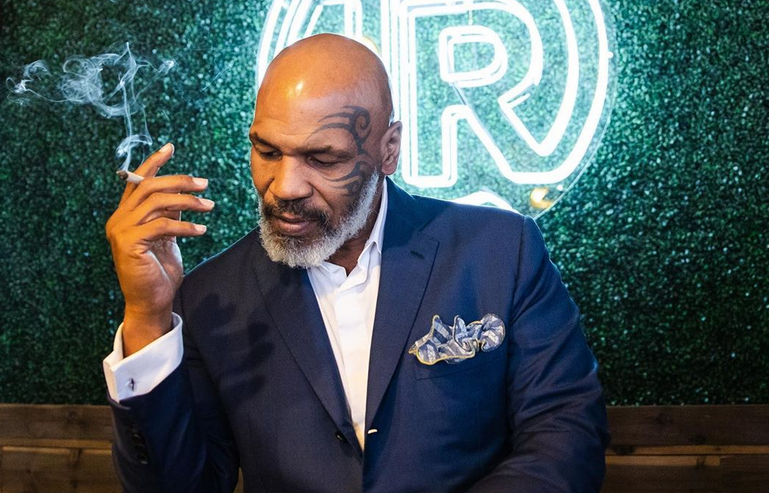 A renowned American journalist once claimed that Mike Tyson earned $1.5 million more than Floyd Mayweather for his WWE stint
Both Floyd Mayweather and Mike Tyson are boxing legends. However, that's not the only thing they have in common. The pair also had brief stints with WWE with Tyson working with the company in 1998 and Mayweather in 2008.
ADVERTISING
The article continues below this ad
However, it turns out that Iron Mike received a lot more money for his time with the company than Mayweather, according to famed wrestling journalist Dave Meltzer. In 2017, before Money's fight with Conor McGregor, a fan asked Meltzer how much Mayweather earned during his WWE tenure, to which he replied "$2 million."
ADVERTISING
The article continues below this ad
Surprisingly, that wasn't the biggest sum WWE had given an athlete to work for them, as Metzler later reported that Tyson was paid $3.5 million for his stint with the promotion.
DIVE DEEPER
Apparently, Tyson was paid nearly $1.5 million more than Mayweather, but that wouldn't matter much in hindsight because he did pretty well financially. Also, WWE paid Tyson at the height of his career and they would probably have to pay Mayweather a lot more if they want to get him to work with the company again, a lot more than Tyson got for sure.
Why was Mike Tyson paid $1.5 million more than Mayweather?
Although Tyson was paid $1.5 more than Mayweather, it was worth it to the company because the effect Iron Mike had on audiences during his time in the Attitude era was huge. WWE and Tyson were at the peak of their popularity at the time and WWE pairing Tyson with the company's most popular stable DX made the pairing one of the most iconic in the sport.
ADVERTISING
The article continues below this ad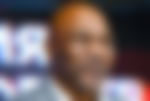 YEKATERINBURG, RUSSIA – SEPTEMBER 6, 2018: American professional boxer Mike Tyson during a press conference. Following a boxing masterclass for boxers and children from RCC Boxing Promotions at the Martial Arts Academy established by the Russian Copper Company. Donat Sorokin/TASS. (Photo by Donat SorokinTASS via Getty Images)
Additionally, Tyson switching sides to partner with 'Stone Cold Steve Austin' at WrestleMania 14 served as the icing on the cake. Iron Mike's stint in WWE was one of the most iconic in the company's history and is still talked about in popular culture.
ADVERTISING
The article continues below this ad
Watch this story: Five infamous Mike Tyson altercations outside the ring
Do you think Tyson's extra $1.5 million was justified? Let us know in the comments.